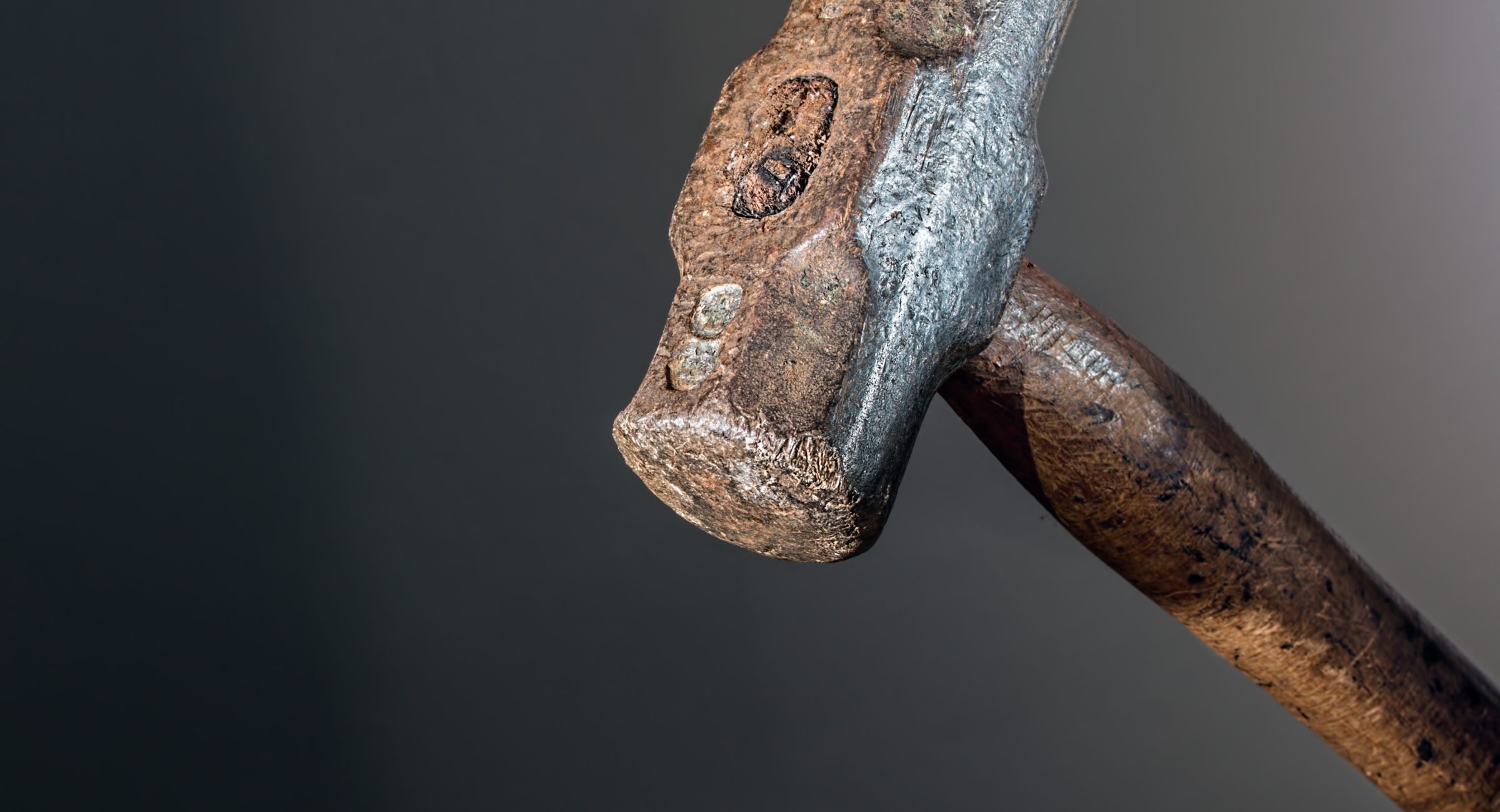 Do it right the first time and stop being afraid...
Mistakes suck...but you don't have to let fear or hesitation slow your business down.  We can help guide you on your journey.
We enjoy the process...
Let us help you build a sustainable & scalable marketing strategy for your business or product idea.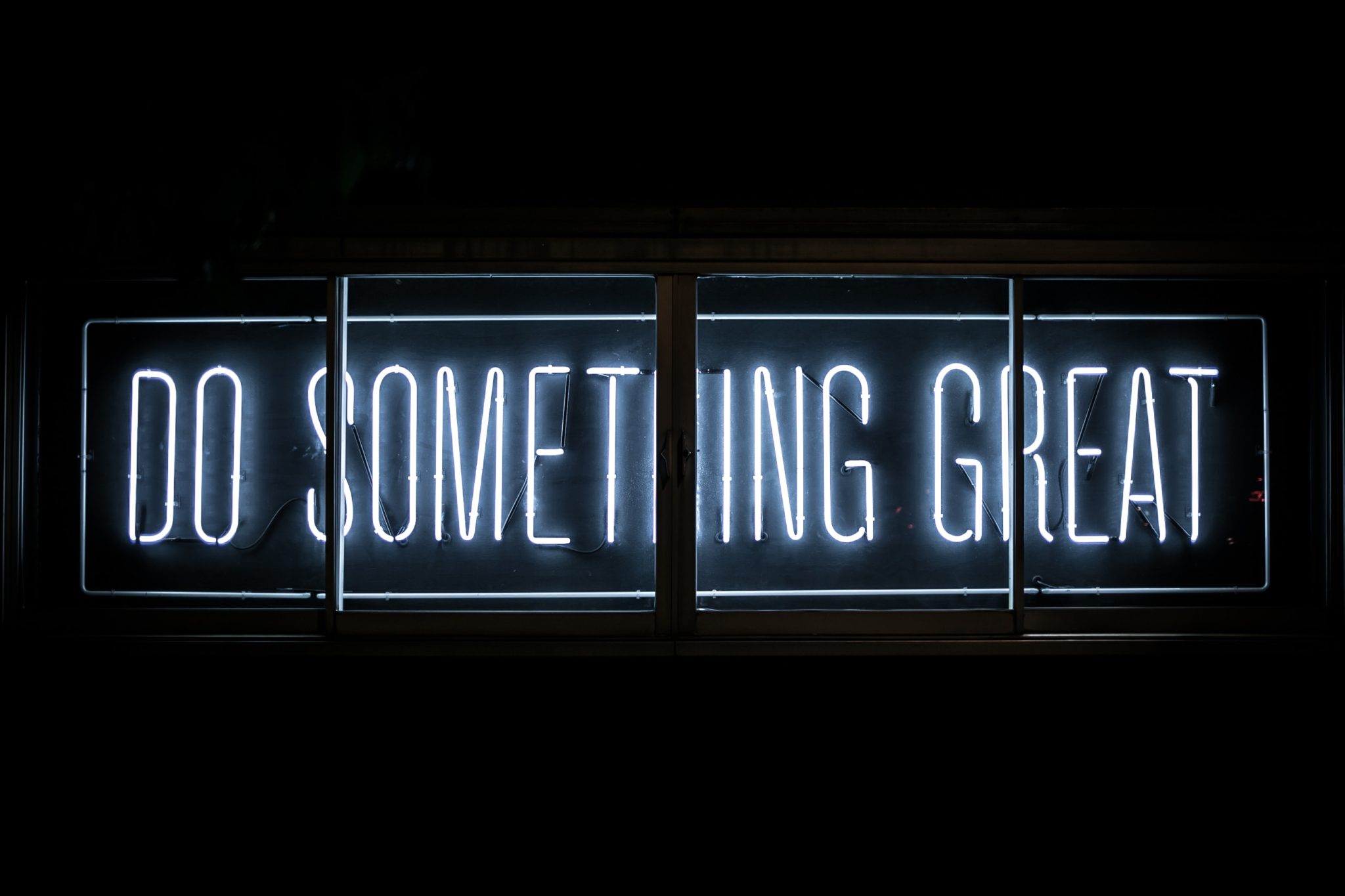 Next Steps...
Tell us a little about your business so we can start working together!