We Are Venture Catalysts!
Based in Tulsa, Oklahoma, we are entrepreneurs and have been through many of the same challenges.  We understand how to quickly find & focus on what matters for your business.
We are looking for Partners...not Clients.  We want to fully understand your business and help you build a stronger foundation, not just check off a few boxes and call it quits.  Having efficient business operations makes online marketing much easier in the long run.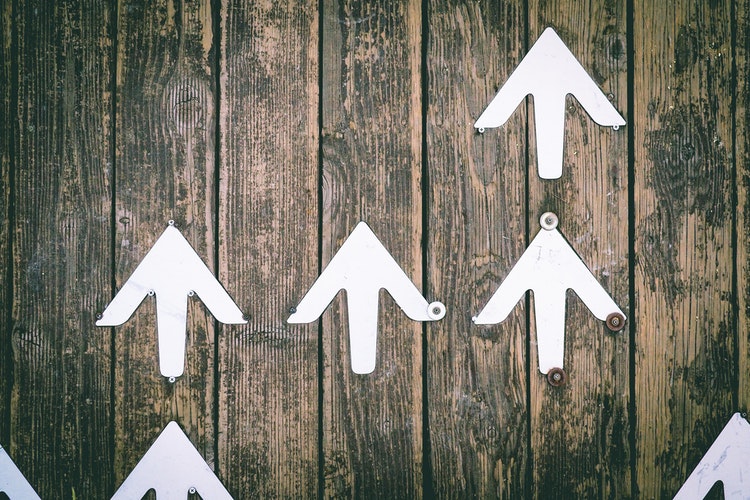 Next Steps...
Tell us about your business so we can start working together!